What sorts of businesses do you work with?
We have experience with and work with businesses of all sizes, from local companies to start-ups. We have experience of working with companies in all sorts of sectors, from software companies and insurers to local plumbers and photographers.
All our projects are completely bespoke, so it is difficult to give exact figures. At the moment we work with companies who have budgets ranging from a few hundred pounds per month to a few thousand. Rather than having a minimum amount, we adjust our strategies, volume of work and timescales based on the available budget.
We can also adjust the approach we take depending on how much involvement our clients have. If you are happy to implement suggestions yourself (after a proper explanation), it will reduce the overall project cost.
What is digital marketing?
Digital marketing is a bit of a catch-all phrase to cover all the services we offer. There are likely all sorts of definitions, but in our particular case it covers anything based online. This includes:
SEO
PPC
Analytics and conversion rate optimisation
Content creation and marketing
Social media
Email marketing
Marketing automation
SEO stands for search engine optimisation, and while there are many detailed explanations, the best one we can think of is "making things appear higher in Google (or any other search engine)". In our case, we also break SEO into on-site and off-site SEO.
On-site SEO works on things on your own site that will help search engines understand what you do and find all the pages on your site. Off-site SEO is concerned with creating links back to your site in order to help demonstrate relevance and popularity to Google.
What are your payment terms?
In most cases, we invoice on a monthly basis with 30-day payment terms. For certain projects we may require a proportion of the payment upfront or for it to be fully covered by the clients; for example, building new sites and payment for PPC spend.
We always agree payment in advance of a project being started, and any changes in budget will be fully communicated and agreed in writing in advance.
What software do you use?
At DHS, we have a number of software licences for industry-leading tools. We tend not to use a single tool or a standard set of tools, as it is much better for us to use the best tool for a job, rather than just the one we happen to have access to.
If you need a full list of tools we have access to, please drop us an email and we will be happy to provide it.
In a word, yes! However, we generally only act as consultants, as it is much more effective if internal teams are used to speak on behalf of a company. This is because internal teams will be much more familiar with the company, products, tone and customers.
At dhs, we will happily give training, come up with topics or promotions or find the best social channel for a client to use.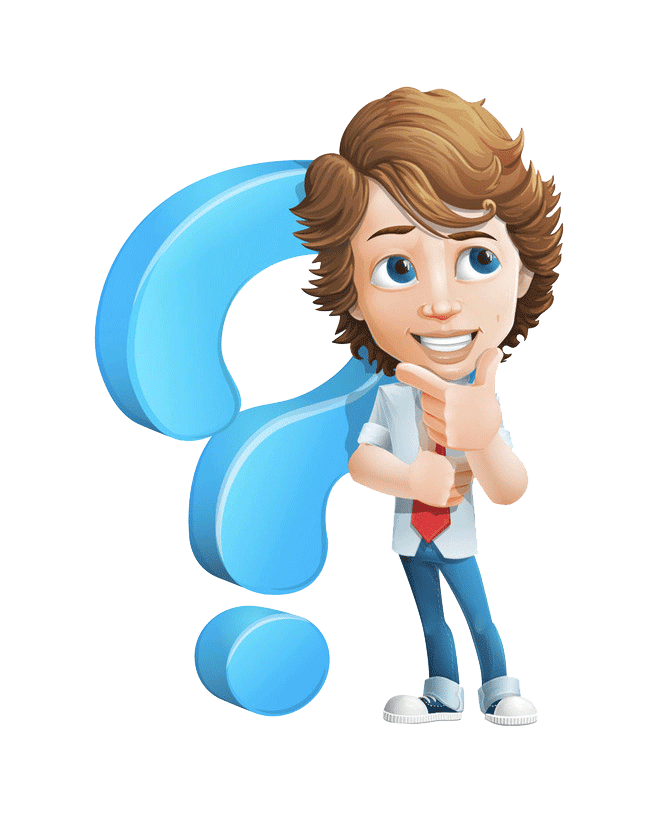 Is Your Question Not Answered? Reach Out To Us