Social Media Marketing
SERVICES
Best practices of Social Media Marketing for your needs
The main principle of Social Media Marketing is extremely simple and it is based on the fact that your potential customers are on social media and probably they are talking about you or your brand. Social Media Marketing is all about connecting with these people.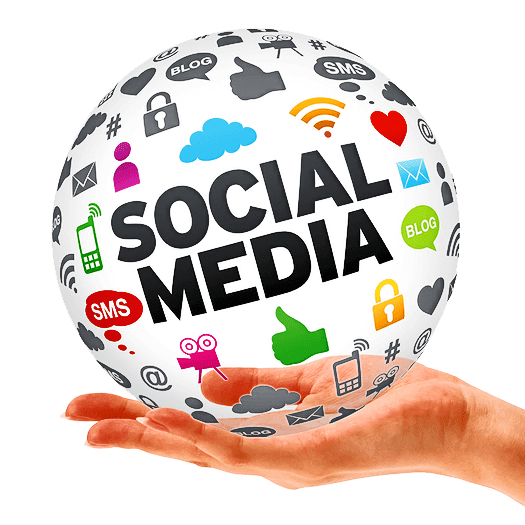 BENEFITS FOR YOUR BUSINESS
Our Creative
Marketing Strategy
We develop exclusive content and build an emotional connection with the audience. Each project has a team of experts in SMM: strategist, content manager, editor and advertising manager in social networks
Social Media Platform We work On
Instagram
Advertising Service
Facebook
Advertising Service
Get higher brand exposure on Social Media with the help of professional
Digital marketing agency.